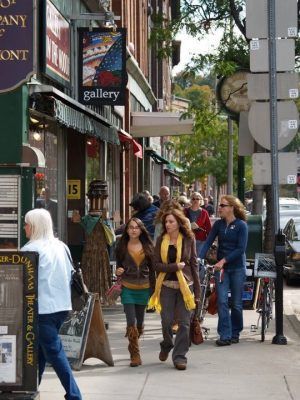 St. Michael's Discipleship Ministry is an experimental movement made up of individuals called to explore, create and reclaim the practice of following Jesus in community in this particular time and place.
For the present form of this world is passing away…. 1 Corinthians 7:31
What We're About
Building a community and culture of spiritual discipline and devotion that helps us to grow in closer union with Christ.
Devoting ourselves to following Jesus' example and the guidance of the Holy Spirit.
Encouraging one another in our calls to discipleship, offering deep listening and hope.
Worshipping, adapted to context, will happen in unlikely places.
Understanding ourselves as a sent community, gathering for practice and sustenance, sent into the world to witness to God's love in Jesus, "believing with all our might that this street, this world, where God has placed us, is our place of holiness" (Madeleine Delbrel).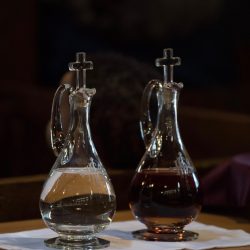 Values
Anglican: ever ancient, ever new
Rooted: God shows up in the midst of our lives in our particular places and circumstances
Contemplative/Prayerful: based in prayer
Experiential: based in practice, reflection and learning
Experimental: risking new forms, innovative
Spirit-led: following God's ongoing revelation and agency
Being the Church: not a solution to a problem, but a sign of God's reign/presence/kingdom
Connected: Playful, joyful, embodied, open-hearted across difference
Together we pray, laugh, plan, listen, reflect, share, attend retreats and workshops, study scripture, design, lead,
and attend special worship gatherings, and break bread.