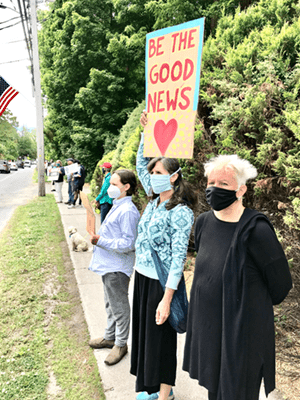 St. Michael's Social Justice Ministry
The MISSION of the Social Justice Ministry of St. Michael's is to animate Jesus' vision of justice and love for all people as children of God, following where this vision leads and accepting the cost.
We plan to do this by:
Educating ourselves and others to issues of inequality, their origins and effect upon people;
Relating the Christian Gospel to current issues of social justice;
Building and strengthening a community of awareness and response to issues of justice locally and globally;
Connecting with other churches, faith traditions and secular organizations to bring about greater justice.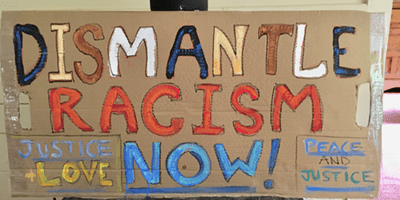 In addition, St. Michael's has committed to promoting racial and economic justice in its mission as a church.
Currently, we are offering the Sacred Ground, a film and reading based dialogue series on race, grounded in faith.  Sacred Ground is part of the Episcopal Church's long-term commitment to racial healing, reconciliation and justice in our personal lives, our ministries and our society.