Altered States was  led by:
Dr. Amer Latif,  Professor of Religious Studies at Marlboro College, and Sr. Kristina Frances, SSM,  Cantrix of the Society of St. Margaret in Boston.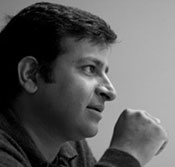 Dr. Latif  explored the ways in which sound and language can connect us to divine presence through the musical practice of tuning, also known as "making accord." Accompanied by traditional Sufi musicians, participants will chanted variety of tones that facilitated a state of union and unity. We also practiced chanting the various Name(s) of God and phrases used in the contemplative practices of Islamic mysticism, all seeking through the act of singing to bring about the "unity of hearts."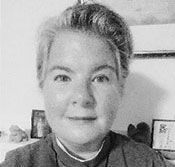 Sr. Kristina Frances explored how chanting builds and sustains community, as well as deepens a personal spiritual practice through some of the great Gregorian and Ambrosian chants of the Christian Church.  With Sr. Kristina, we exploree breathing, volume, active listening and silence, and find a heart center in prayer and community.